FAYWAY WEBINARS ON DESIGN
The viewers can explore a wide variety of webinars including fresh ideas and concepts to encourage changes in the present world.
Fayway design resilience includes planning and strategizing the procedures for a Net Zero future.
FAYWAY DIGITAL EXPERIENCES
Our pioneers in the Fayway Digital experience the climatic changes & its advancement and its correlation with innovation.
SPORTS DESIGN STRATEGIES FOR POST-COVID PROJECTS
Our pioneers in the Fayway Sports Design talk about sports and other activities that drive more financial and metropolitan development. It also improves capital ventures associated with the projects.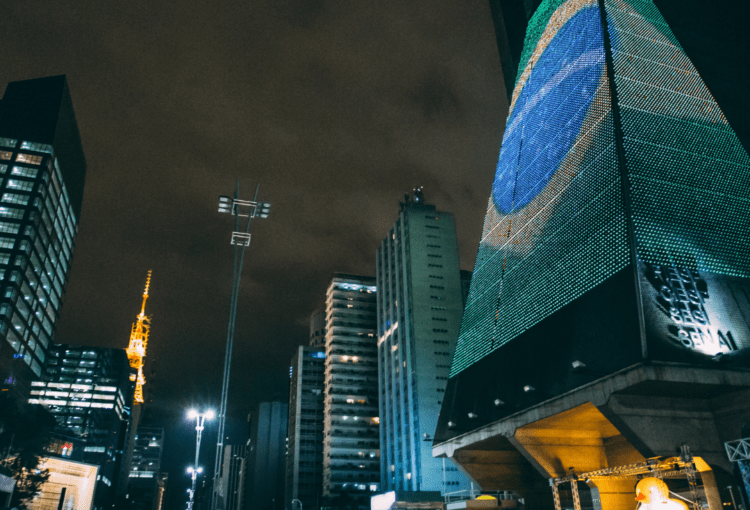 DESIGN STRATEGIES FOR MEDIA INDUSTRY POST COVID
Our media chief in the Fayway design institute evaluates the strategies opted by the media organizations to flourish in the new normal.
DESIGN STRATEGIES FOR RETAIL SEGMENT POST COVID
Our prestigious team leader evaluates the promising situations to improve their design strategies in the new economic situations in Covid-19. This helps them to develop a proper strategy, portfolio and develop a segregated plan for the administrative contribution in the designing part post covid.
Any Query, Please Contact Us