Residential : We at Fayway are way more creative towards building up well designed and architecturally sound residential premises to make the living worth cherishing and enjoying. Residential projects require more planning in the terms of architecture and interiors so as to make each corner of the project fantasizing for a bright living there. 
Fayway is equipped with a team of experts, draftsmen, interior designers and architects that makes the creativity executed beyond the vision. 
There are numerous residential project types that we actually work on such as- villas, mansions, residential buildings, flats and apartments, houses (single/multi-story) etc. We make the residential projects executed well with a sense of modern and contemporary touch on the interior and architecture part.
When you seem to be searching for architectural and interior design companies for villas, then Fayway is the first name that will strike on your mind when you'll see our villas' architecture designs. The aesthetic designs, modern and lavishing structures, and finely designed premise is what we meant for. 
Bringing natural touch into the heart of family life, we create a functional family villa as well that creates open spaces for occasions and to enjoy family life while at the same time offering you privacy and seclusion for the moments of necessary solitude.
Your dream house can have more and more space and that is called a mansion. We owe to create a wonderful living space where you can cherish spending your life in. Under the open sky and the sun, you'll want to spend your life and we do take care of it well with our custom-tailored architecture and interior design for mansions. Surrounded by the rocky walls, the fine architecture with the artistic creative finish in interiors, extravagant grounds: rolling greenery, trails to hike, gatehouses, benches, small ponds etc. that will make you feel magical in luxury.
Residential Houses (Single/Multi-story)
Home is a get-together spot for a family to combine in happiness and giggling. To make this experience keep going for a long time into the future, we at Fayway utilize premium quality material to build and design your dream home. 
We utilize the most recent innovation in development and accept to give the best as far as installation and fittings. Various customers have various assumptions and that is the thing that we explain during the underlying phases of the development. This not just assists us with building the ideal homes for our clients yet in addition assists us keep great relations with them by serving them as per their requirements. We assemble homes, not simply houses for our customers as we have confidence in being the motivation to somebody's satisfaction.
The possibility of extravagance and solace is the need of today. We unite magnificence, innovation and extravagance in the solace of a home interior and architecture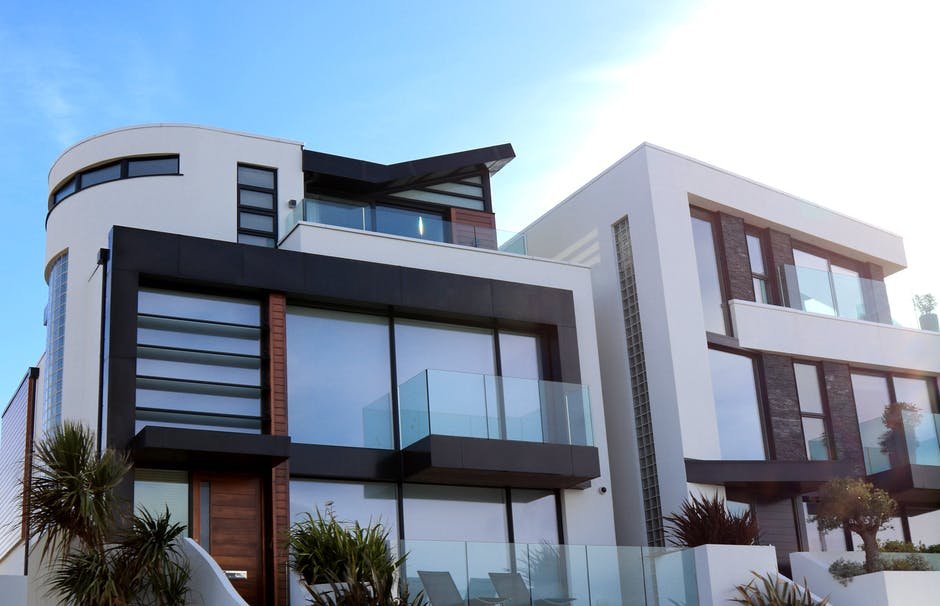 A well-architectured building is all that everyone wants for a lavish living and we at Fayway, being the best architecture and interior design companies in India ought to serve you the lavishing, worth living residential buildings that you dream of living in.
We do have a panel of experts to take care of your design and architectural needs for your flats and apartments. We construct your living spaces in such a way that everyone who sees it, adores it. 
We are keen to hear every design and architectural needs of the clients and known to make the architecture that is resilient, solid and relevant to the client needs.
Any Query, Please Contact Us :